CompTIA Certificate Frames
When it comes to CompTIA certifications, your accomplishments are something to be proud of. But finding a frame for these special certifications shouldn't be hard. Our CompTIA certificate frames are specifically designed to fit these documents. Some of the most common certifications include CompTIA A , CompTIA Security , CompTIA Network , and CompTIA Server so we've made sure we've got professional certificate frames to fit them all. Our extensive collection of mouldings features a variety of colors and styles for a CompTIA certificate frame that's right for you. Displaying your certificates around your office has never been easier! You've already done the hard work to get certified so let us help you showcase that with the help of our CompTIA certificate frames!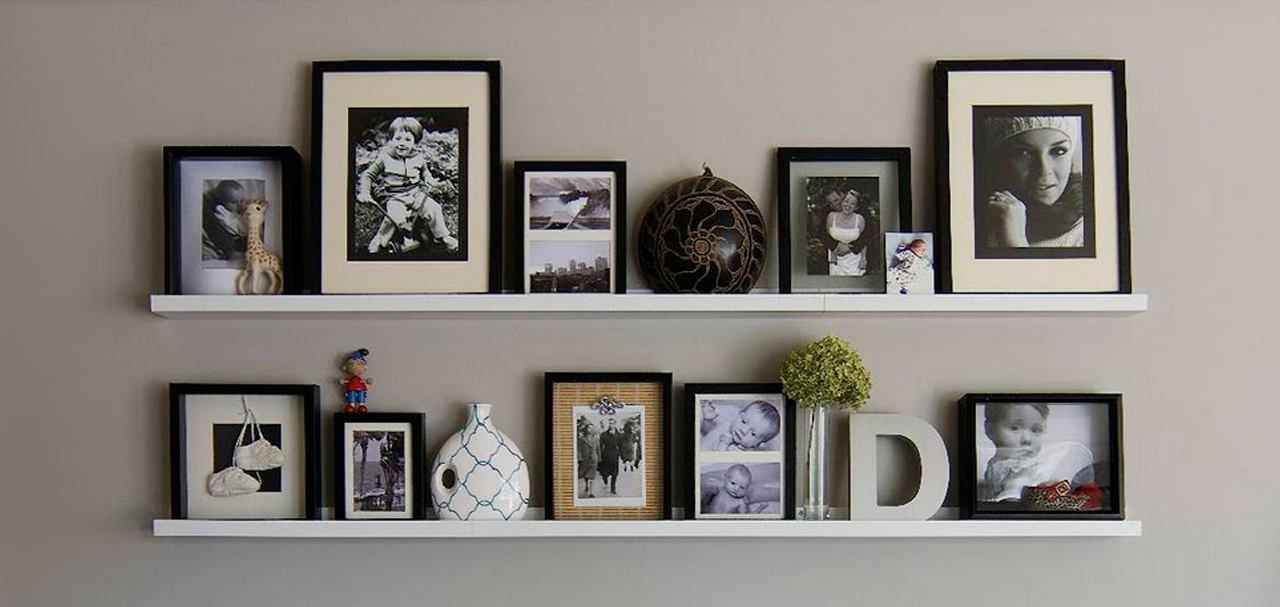 We can't find products matching the selection.