Professional Engineer Frames
Becoming an engineer is no easy feat, so there's no question that you should display your certificate in your home or office. Our high-quality professional engineer frames are the perfect blend of style and craftsmanship. Our frames are designed to fit your engineer organization, association, society, and institute certificates. These handcrafted frames feature mouldings of all different styles, colors, and sizes to help your engineering documents make a statement. After all of your hard work, you should want to display your accomplishments around your business or office. These frames are sized to perfectly fit your certificates so they'll feel right at home wherever you need to display them. Choose from our extensive collection of professional engineer frames today!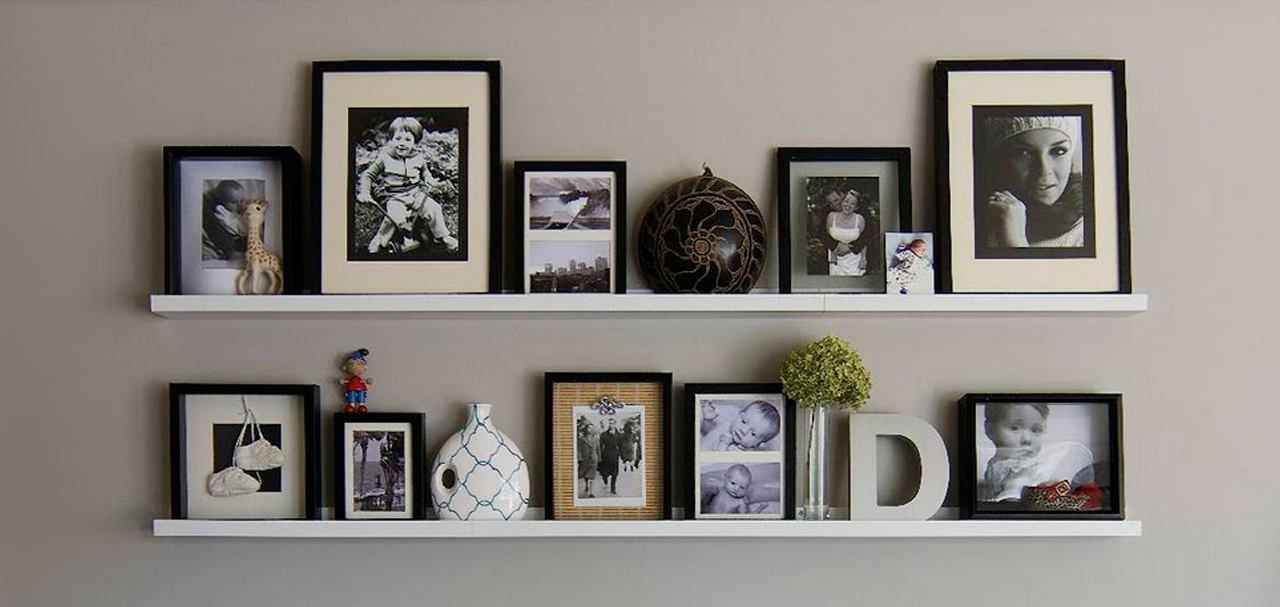 We can't find products matching the selection.