Real Estate License Frames
While getting your real estate license might be non-negotiable when it comes to seling houses, displaying said license doesn't have to be hard. With our extensive collection of real estate license frames, you'll find one that fits your style. These specialty frames are specifically sized to fit your real estate licenses. Our inventory only features professional quality mouldings in a variety of colors and styles for office décor. that you'll love. Getting your license is an achievement which should be showcased for all to see. And that's where our real estate license frames come in. Show your real estate license off in style with the help of our professional quality license frames specifically designed for realtors.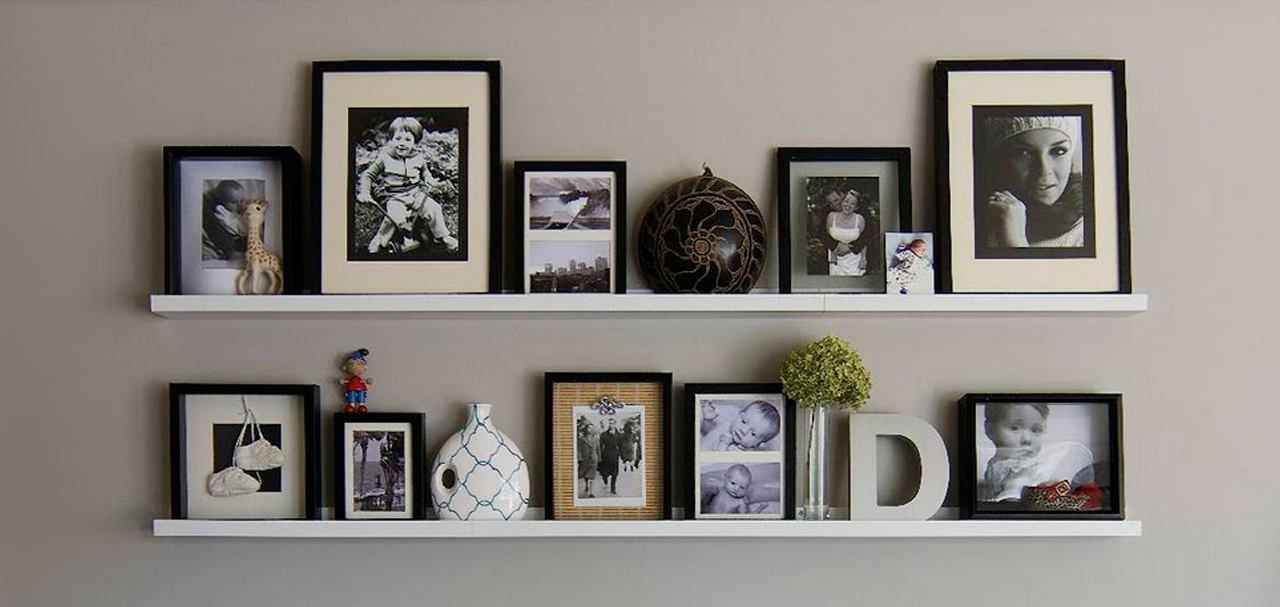 We can't find products matching the selection.