Sales Tax Certificate Frames
There are certain certificates businesses are required to display but sometimes, the frames are hard to find. Look no further for your sales tax certificate frames! These frames a handcrafted and custom sized to fit your needs. Just because you have to display certain documents doesn't mean they have to be an eye sore. The sleek designs of our sales tax certificate frames are the perfect way to add those finishing touches to your business documents. Whether you're just starting a business or have been successful for years, our sales tax certificate frames are the professional way to display such a certificate. Our licenses frames are sized accordingly for all of your business needs!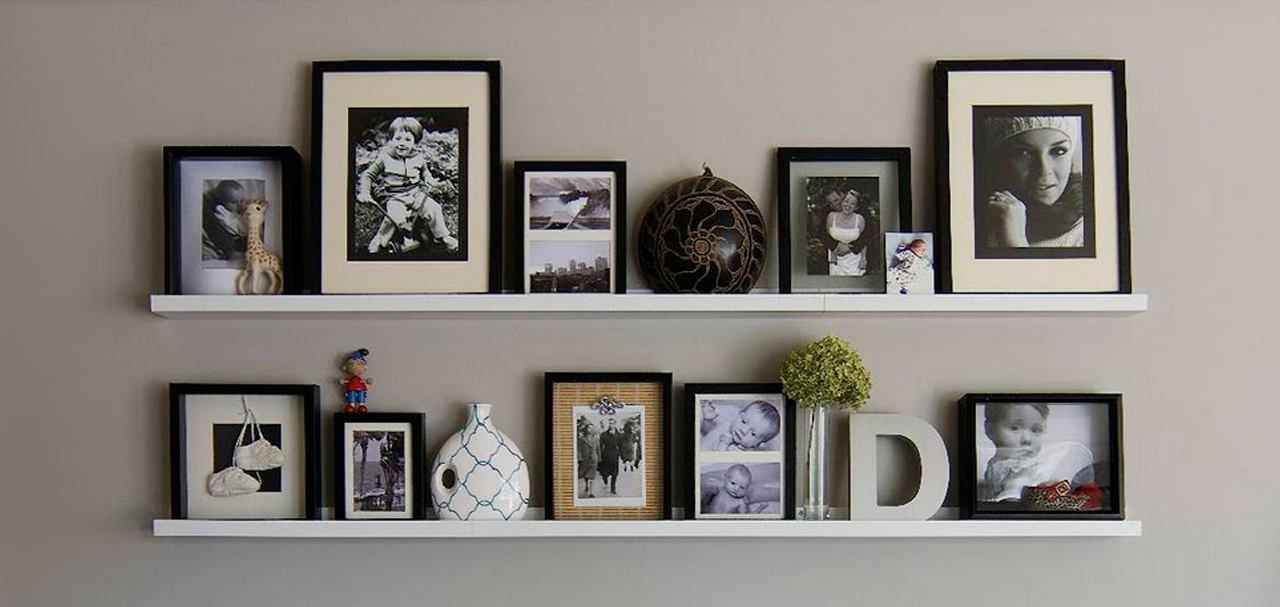 We can't find products matching the selection.