Creating Stunning Intaglio-Inspired Wall Art with Sand Dollars
July 12, 2023
This project was completed in collaboration with @alietatreasurehunting.
Intaglio art, with its intricate details and captivating textures, has long been admired for its timeless beauty. Derived from the Italian word "intagliare," meaning "to engrave," this technique involves incising designs into a medium to create stunning artwork. In this blog post, we'll explore how you can channel the essence of intaglio art to craft a visually striking wall art display using a matte white picture frame, smooth white bottom weighted mat, and delicate sand dollars. Let's dive in!
Materials Needed:
Smooth white bottom weighted mat
Sand dollars
Scrapbook paper backing
Adhesive (glue or adhesive dots)
Craft knife or scissors
Pencil
Ruler
Optional: Acrylic paint and paintbrushes for additional customization
Understanding Intaglio Art
Intaglio art often features deeply engraved or etched designs that are then inked and pressed onto paper, creating beautiful prints. While we won't be using ink or printing techniques in this project, we'll capture the essence of intaglio through the texture and arrangement of our materials.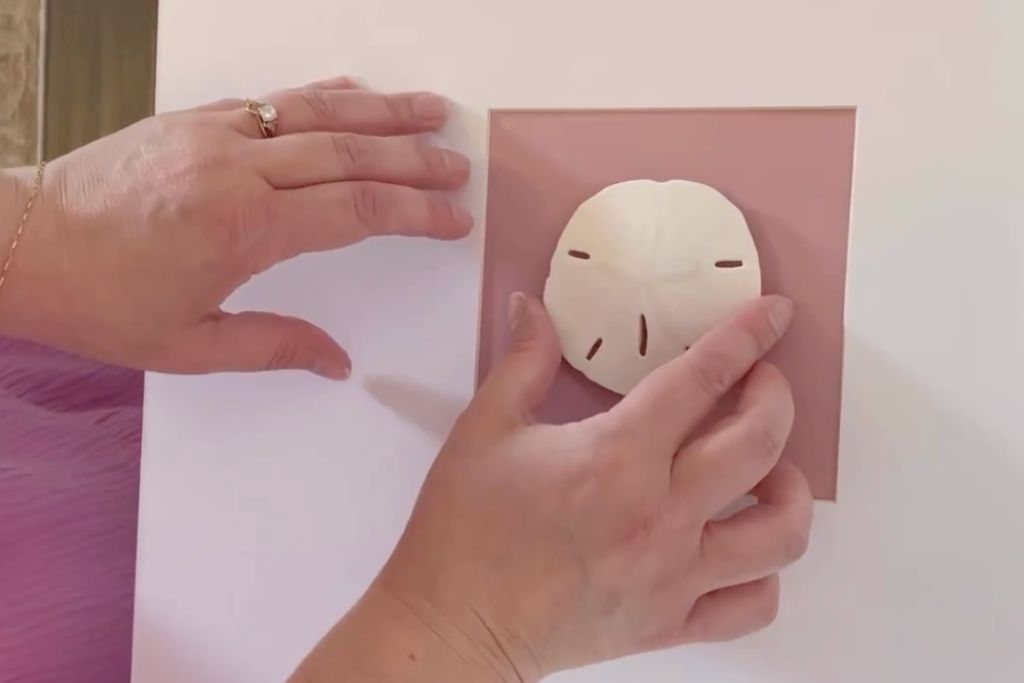 Step 1: Preparing the Sand Dollars
Start by cleaning and drying your sand dollars thoroughly. Ensure they are free from any debris or sand. Once dry, adhere each sand dollar onto the scrapbook paper backing using your chosen adhesive. Arrange them in a visually pleasing composition, considering shapes, sizes, and spacing.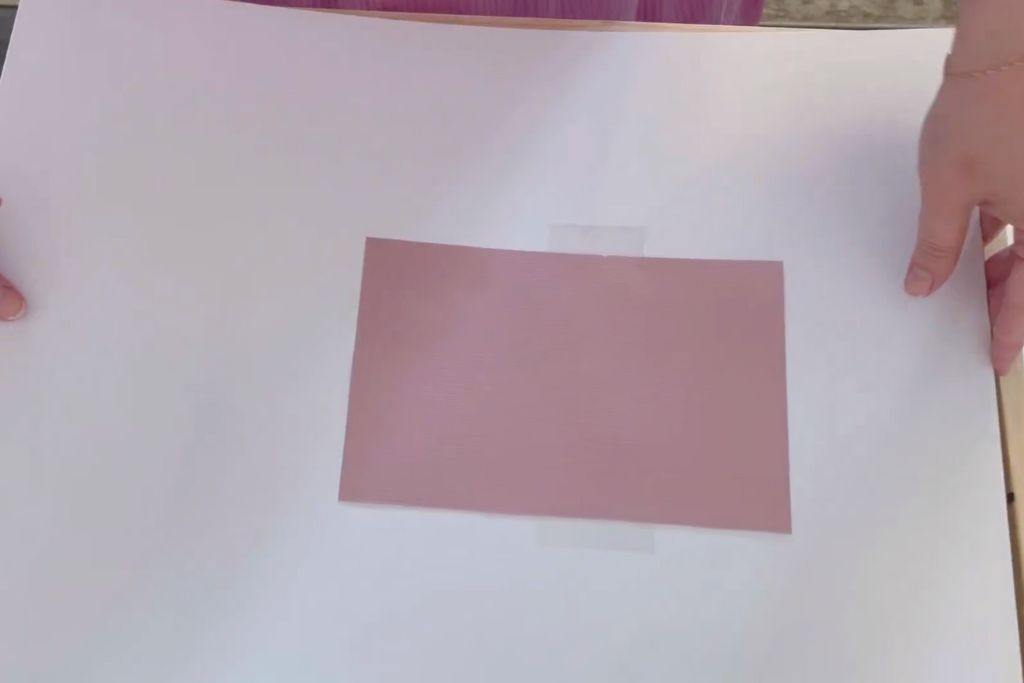 Step 2: Assembling the Display
Place the mat over the sand dollar artwork on a clean surface and position the sand dollar within the artwork opening. This opening will showcase your sand dollar artwork, mimicking the refined look of an intaglio print. Take your time and carefully secure the scrapbook backing to the back of the mat to achieve a professional finish. Then, position it within the matte white picture frame, ensuring it is centered and aligned. Secure the mat and artwork in place by attaching the frame's backing.
Step 3: Optional Customization
If you desire an extra touch of personalization, consider adding a touch of color to your sand dollar artwork. Using acrylic paints and a fine brush, lightly accentuate the intricate patterns and textures of the sand dollars. This step can enhance the intaglio-inspired effect, adding depth and visual interest to your display.
Step 4: Showcase Your Creation
Find the perfect spot on your wall to exhibit your intaglio-inspired wall art. Its delicate beauty and subtle elegance will add a touch of sophistication to any room. You can also experiment with different frame sizes, mat colors, or background papers to further enhance the overall aesthetic.
With a matte white picture frame, smooth white bottom weighted mat, and the delicate charm of sand dollars, you can effortlessly create an intaglio-inspired wall art display that captivates the eye and brings a touch of refined beauty to your space. By embracing the textures and arrangement reminiscent of intaglio art, you'll have a unique and visually stunning piece that showcases your creative spirit and love for intricately detailed designs. So go ahead, unleash your artistic side, and enjoy the process of crafting your very own intaglio-inspired masterpiece!
Thank you @alietatreasurehunting for collaborating us on this project. Idea & images are courtesy of Alieta Casey.
About The Author
| | |
| --- | --- |
| | Brittany DeMauro is the Creative Director here at CustomPictureFrames.com. With a background in creative writing and a passion for all things DIY, you'll find her in the shop crafting content. She can always find space for a fun gallery wall and loves discovering new artists to display around her home (in custom frames, of course!) When she's not creating content for our brand, she can most likely be found binging shows on Netflix with her two cats. |